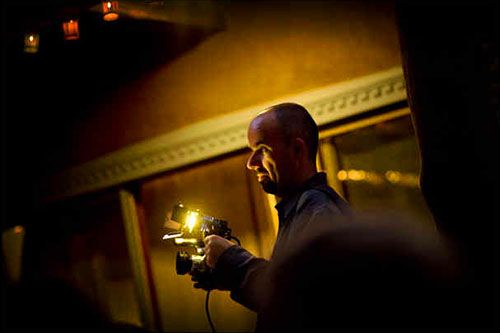 CONTACT
Vladimir Chaloupka is an Emmy-award-winning filmmaker based in Santa Fe, New Mexico.

Born in Prague, he's lived in Geneva and the Bay Area, and after graduating from the University of Washington he returned to the Czech Republic as Photo Editor for the Prague Post before moving to New Mexico. Recent projects include films about the oil and gas industry, regenerative farming, as well as various projects involving the Indigenous community.

Current work includes production of a PBS documentary about New Mexico's traditional "acequia" irrigation systems. In 2020 he was awarded an Emmy for his work with the non-profit CAVU on Wildlife Without Borders.
505.490.9184